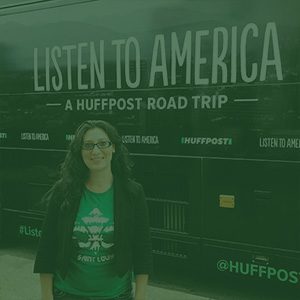 In my neighborhood, as with most neighborhoods in this City, this has become all too common after the Krewson Administration implemented an 18 month hiring freeze that left us short staffed. In predominately Black and low income neighborhoods, due to environmental racism, poor trash collection has always been the norm.
It's a big problem. But it's one we can fix.
I propose we:
– Transition to Universal Dumpsters
– Recruit a quality workforce by increasing pay and employee benefits
– Provide better communication and education on waste removal
Read how we can accomplish this in the full plan here.